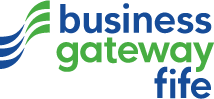 If you are looking to understand more about the UK's relationship with the EU, then this report - the Social Political and Economic Context, written by Stephen Westwood from Stephen Westwood could be an interested read. 
Stephen wanted to find objective and concise sources of information to enable him to understand the background and where we now stand in terms of the UK`s relationships with the EU, rather than relying on political and media headlines.  As he was unable to find this, he decided to compile the information for himself.
The report is a 20 minute read and can be downloaded here.