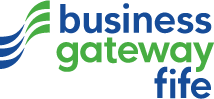 Think Business, Think Equality is a free, easy to-use online tool which has been designed specifically for SMEs. It will enable you to self-assess your employment policies and
practices to help you identify ways in which your business can benefit from good diversity
and equality practice.  Click HERE  to find out more.