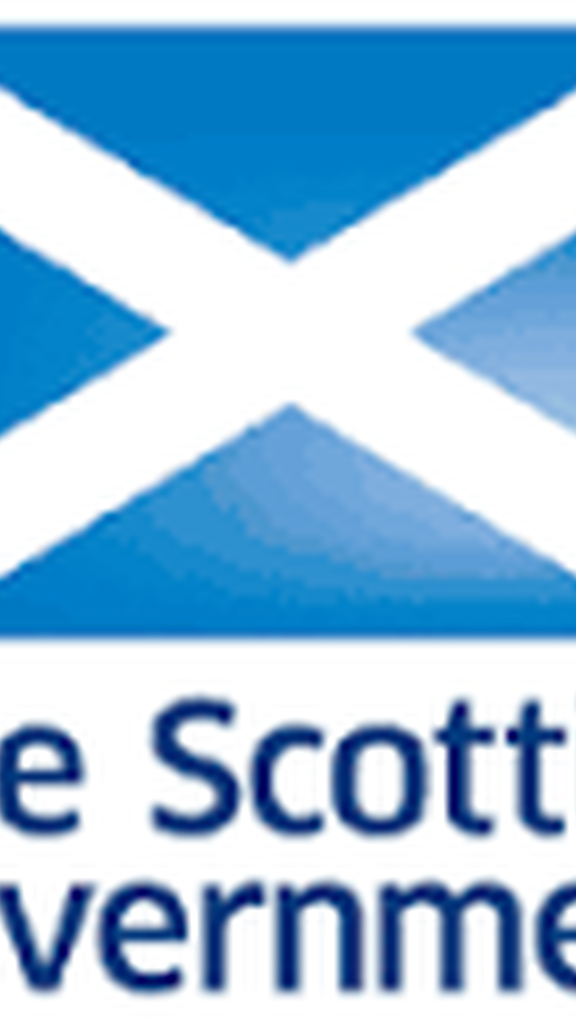 Government Grant Scheme For Food And Drink Businesses
Wednesday 3 June 2015
As part of the newly created Scotland Rural Development Programme, a massive new Food Processing, Marketing and Co-operation (FPMC) grant scheme has receently been launched.
With a 50% increase in funding, the new scheme offers assistance to both new and existing businesses.
Now open for capital-related applications, the funding awarded can be used for activities such as developing or creating food processing facilities, including buildings and equipment.
Find out more about this scheme and check if you are eligible click here